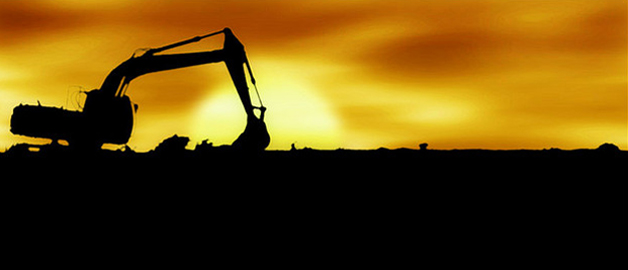 Turner Construction Company has recently released their 2012 4th Quarter Building Cost Index Forecast that shows an increase of 0.84% in construction cost over last quarter and 2.57% since 4th Quarter 2011. While Turner indicates construction activity to be restrained due to the election and unresolved issues surrounding the fiscal cliff, Wilson Estes Police Architects notes that the cost index has shown steady growth since mid-2010. Further, Turner indicates that there may be regional short-term impacts due to the rebuilding efforts in New England following Super Storm Sandy, and possible long-term impacts if public and private infrastructure is improved to withstand future natural disaster events. Construction cost following Hurricane Katrina did increase noticeably in response to the availability of construction materials, not only in the areas affected but on a nationwide basis.
In comparison to the recent peak of construction cost in 2008, the price of construction remains down by approximately 8%. In discussions with construction professionals there is a belief that prices will continue to rise modestly but not at typical historical rates. Considering that the average building project takes over two years from planning and design through construction, a project initiated in the near future should still be able to realize cost savings from the lower cost of construction.
Wilson Estes Police Architects issues quarterly construction cost updates informed by published market conditions and observed trends in public safety facility construction activity.
Image courtesy of
Untitled Blue
.