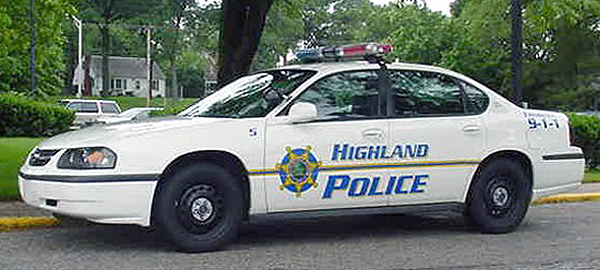 Wilson Estes Police Architects is pleased to announce our selection to provide architectural services to the Town of Highland, Indiana. We will be providing planning and design services associated with a new police headquarters facility that will allow the Highland Police Department to vacate the current Town Hall structure that they currently share with other municipal departments.
Wilson Estes Police Architects previously completed a needs assessment study for both the Police Department and Town Hall functions. The police facility is anticipated to require approximately 26,000 square feet of space. In contrast, the existing facility that currently houses both police and other municipal departments only provides a total of 18,000 square feet of space. The City has selected a site has with ample acreage for the police department project as well as future municipal projects. Wilson Estes Police Architects will be master-planning the site to accommodate future use by the City.
This project will be completed utilizing construction management as the delivery method. Skillman Corporation of Merrillville, Indiana has been selected as the construction manager. Wilson Estes Police Architects will be working closely with Skillman  throughout the design and construction phases to ensure the project meets the City's functional and budgetary goals.
Image courtesy of the
Highland Police Department
.