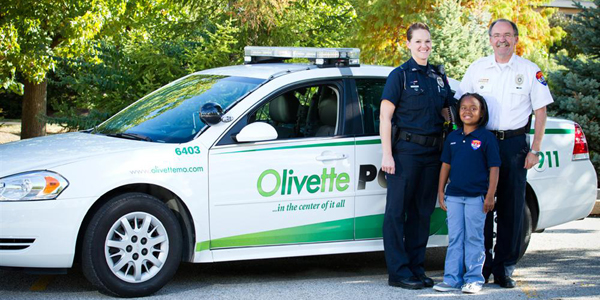 Wilson Estes Police Architects is pleased to announce our selection to assist the City of Olivette, Missouri with programming services for the police department. Wilson Estes is working in association with Archimages of St. Louis on a project investigating and determining needs for new municipal facilities. The focus of our work will be leading the process of determining those needs for the police department.
James Estes of Wilson Estes Police Architects recently facilitated information gathering sessions in Olivette with Police Department representatives to commence the project. The information gathered is utilized to determine both current and future space needs for the Police Department. These highly interactive meetings are structured to assist the Owner in evaluating how they currently operate and how they would operate if it was not for the constraints of their current facilities. Real problems are explored and the benefit of decades of experience with this project type will help to inform the City how other departments have met their facility needs. These meetings are focused on identifying the personnel, their tasks and what spaces are necessary for each staff member's duties.
Image courtesy of the
Olivette Police Department
.