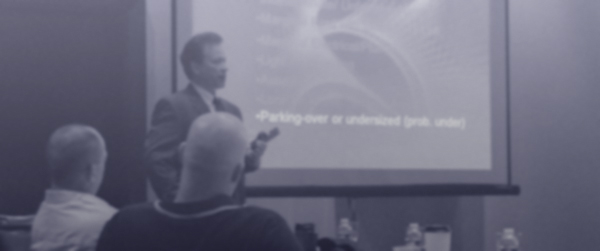 The Spring 2013 public safety facility planning seminar has been scheduled for May 1st through 3rd in Kansas City, Missouri. The seminar is tailored for law enforcement executives and city leadership interested in beginning and directing a successful building project. The compact schedule accommodates busy managers. Due to the lingering effects of the recession, we have decided to continue with our discounted tuition rate. Please consider taking advantage of this unique and affordable learning opportunity.
Wilson Estes Police Architects founded the Police Facility Planning Institute to serve as a means to disseminate information on sound public safety facility planning practices to communities across the country. The Principals and senior staff of Wilson Estes utilize their experience and knowledge in sponsoring this seminar. During the seminar the participants will engage in topics that will help them understand the complexities of a project's development and implementation.
Please visit our seminar page to learn more about the seminar and to download the seminar brochure and registration form. Space is limited.